Seeking help for what you are going through can be a difficult step to take.
It takes a lot of strength to reach out but I believe in you!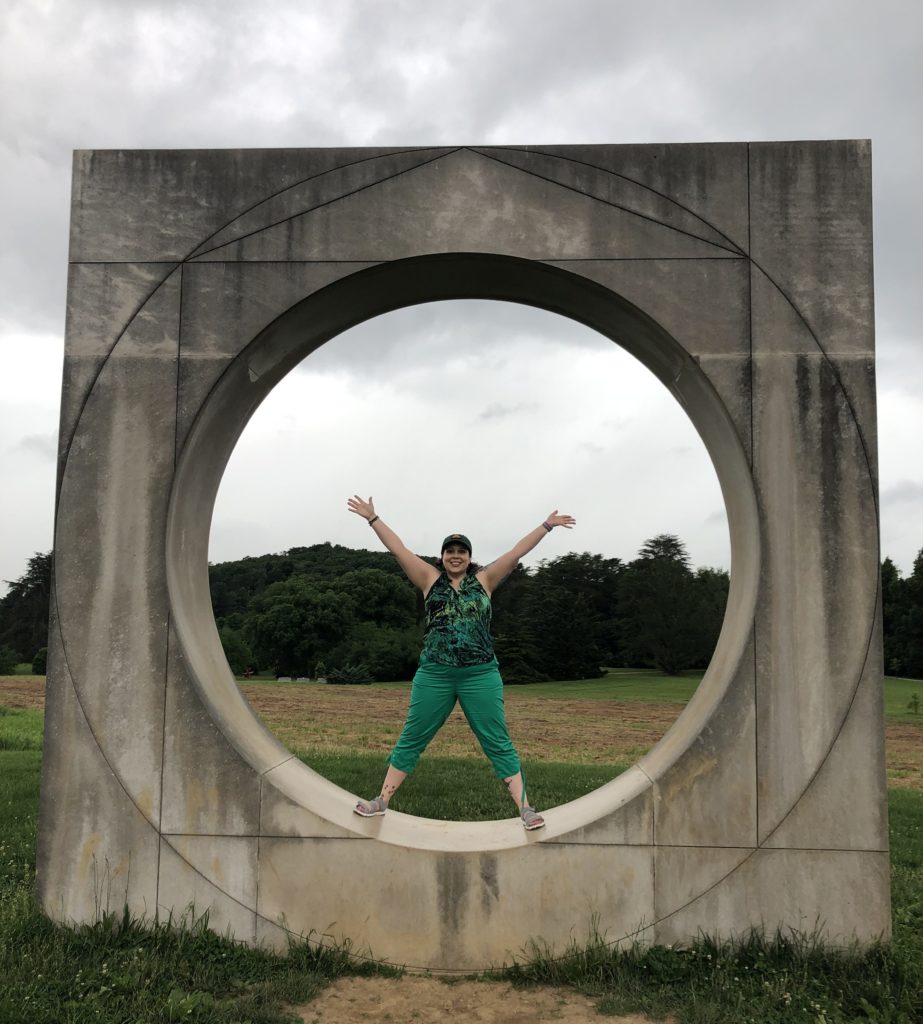 Sometimes things in your past seem to be holding you back. Perhaps you just aren't happy but you can't figure out why because everything in your life seems good. Maybe the stress and uncertainty of life is making it difficult to act like nothing is wrong.
About Me
I am passionate about helping my clients become inspired to create happier, healthier lives!

Currently I see individuals age 14 and older and couples for counseling at Grace Christian Counseling Center's Canton, MS office.
Please note that the center is "christian" not the counseling. I do not offer religious-based counseling or counseling from a Christian perspective.

To schedule an appointment with me please call the office (769) 224-4234.
I am an LGBTQIA affirming therapist who believes that who you are should not effect your access to mental health treatment. I believe in creating a non-judgmental atmosphere where all are accepted including those who identify as non-monogamous, those in polyamorous relationships, as well as others whose relationships might be considered non-traditional.
I have been working in the mental health field since 2011. Prior to beginning private practice I worked with individuals in home-based hospice care and their families for 2-1/2 years. Because of that experience, I have a unique understanding of grief, the dying experience, and what those who are caring for an ailing loved one go through.
I earned a Master's in Social Work at Jackson State University, where I graduated with honors. I finished clinical supervision to obtain my LCSW in October 2019. I also have a Bachelor of Arts in Social Services from Belhaven University.
I live in Ridgeland, Mississippi with my two rescue dogs, my husband Jon and his Jack Russell terrier. I enjoy reading and writing about relationships, communication, and emotional health. I like to spend my free time listening to podcasts, playing Gardenscapes, and binge-watching British crime dramas. I also like spending time in nature, gardening, traveling, makeup artistry, and everything related to music.