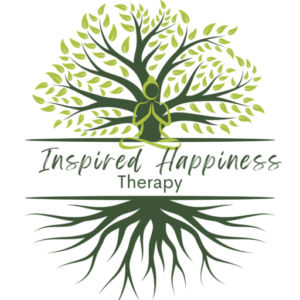 Telehealth
I am able see anyone in the state of Mississippi for telehealth video appointments. Most insurance companies cover telehealth just like they cover in-office appointments.

Office
In-office Appointments are available on Tuesdays in the Jackson area at the Inspired Happiness Therapy office in Ridgeland, MS. Clients must be fully vaccinated and have had a booster in the last 12 months in order to book in-office appointments.
Currently, there are no in-office appointments available.
Cu
I currently have one telehealth appointment available. One in-office appointment is also available at this time.
Please
contact me
for specifics on the days and times that are available and we can sent up a consultation call.

All appointments are filled on a "first come first served" basis. When you contact me, you have first choice of the day/times that are currently available.

Book a Consultation Call
An initial consultation call is brief, lasting about ten minutes. During the call, we speak briefly about what is bringing you to therapy. You can ask any questions that you have about therapy and it gives us both the opportunity to decide if we are a good fit. Set up a consultation call now!

Please note: In office appointments are available only for clients who are fully vaccinated at the time of the appointment. As of 2023 "fully vaccinated" means initial vaccination + at least one booster in the last 12 months. This policy is for the safety of my other clients as well as the other professionals in the office and their clients. There are no exceptions, if you are unvaccinated or have not had a booster in the last 12 months, telehealth appointments are available.

Do you have questions about therapy? Check out the Frequently Asked Questions section for answers to many common questions.