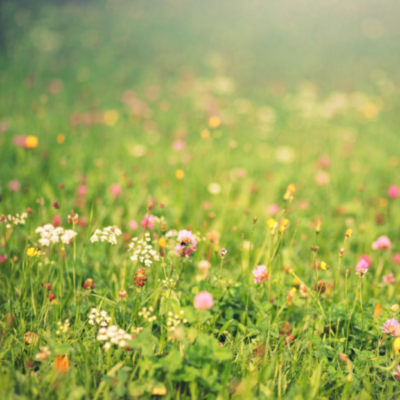 I offer therapy & counseling for adults and for adolescents age 14 and older.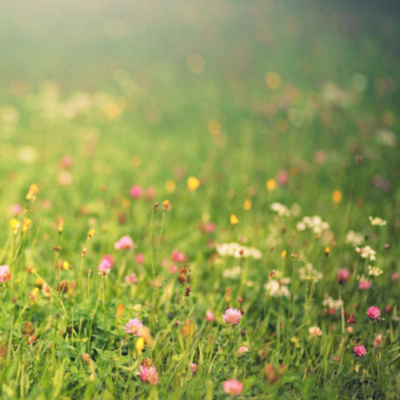 Let's work through whatever is holding you back. It's time for you to get inspired to create the life you want to live!
Therapy with Stacey
There are many different reasons that my clients decide to begin therapy. For some, they are coming back to therapy after years of doing well. For others, this might be the first time they have ever called a mental health professional. Either way, you have taken the first step on a new path!
I work with people who are experiencing things like:
(click on each to learn more)
Depression and chronic illness

Healing from religious trauma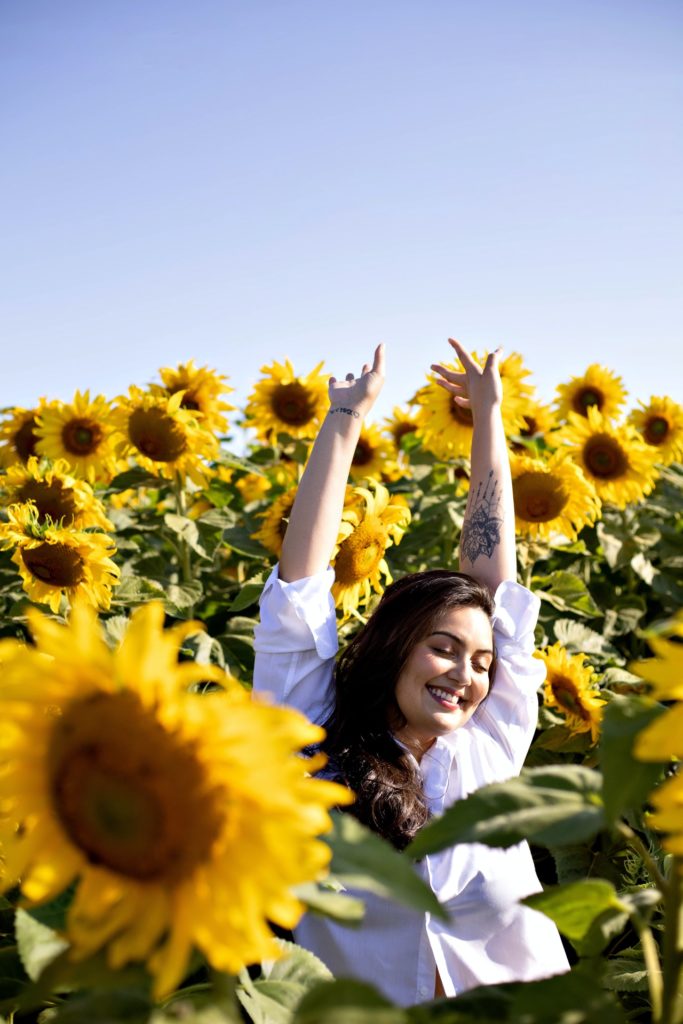 Dialectical Behavioral Therapy
DBT is a specialized therapy that is clinically proven to help with emotional sensitivity, depression, anxiety, PTSD, suicidal ideation and self-harm, as well as drug and alcohol problems. It has also been shown to be effective with traumatic brain injuries (TBI), binge-eating disorder, survivors of sexual abuse, and other mood disorders.
EMDR
(

Eye Movement Desensitization and Reprocessing)
EMDR is an extensively researched, effective psychotherapy method proven to help people recover from trauma and other distressing life experiences, including PTSD, anxiety, depression, and panic disorders.
EMDR is unique, in that it does not require talking in detail about the distressing/trauma. Rather than focusing on changing the emotions, thoughts, or behaviors EMDR allows the brain to resume its natural healing process. It is designed to resolve unprocessed traumatic memories in the brain without re-traumatizing the client.
When you see me you do not have to worry about being judged for who you are, how you feel, or anything in your past.
I work with LGBTQ individuals as well as non-binary/gender nonconforming people. I am also affirming of people who practice ethical non-monogamy, open relationships, polyamory, and BDSM.
I work with people of all religions and faiths as well as those who are agnostic or atheist. I do not practice religious based counseling but I am happy to integrate your spirituality and faith into your treatment if you wish.
You decide what you want to work on and you decide how we get there. I adapt my therapy style to fit what is best for you.
If you hate writing, I don't give you homework to write something. If you don't want to talk about something, we don't talk about it until you are ready.
A counselor or therapist is at different times a guide, a coach, a listening ear, and an empathetic presence. I can help you change your life but it's up to you to do the work to make the changes.